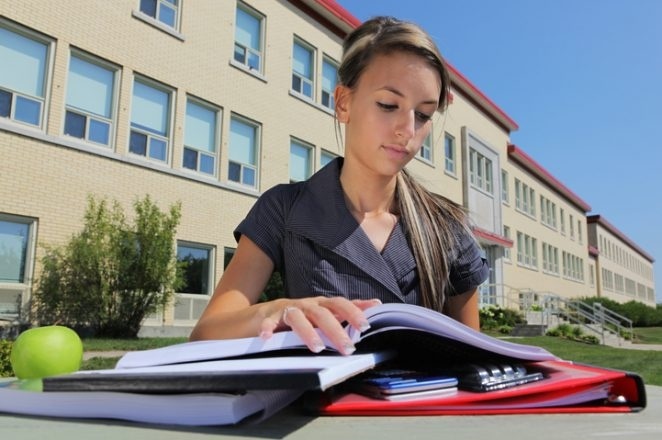 Goldman Sachs
Operations –Analyst, Moscow
Off-Cycle Internship – Immediate Start
The Goldman Sachs Group, Inc. is leading global investment banking, securities and investment management firm that provides a wide range of financial services to a substantial and diversified client base that includes corporations, financial institutions, governments and high-net-worth individuals. Operations team in Moscow supports Russia related business of Goldman Sachs Group providing a wide range of Operational services - trade support, settlement, liquidity management, regulatory reporting for various derivatives, FX, Securities products traded by the Firm. Our mission is to maintain the highest operational standards of the Goldman Sachs Group in risk management, client experience, and effectiveness.
Moscow Operations team is seeking a highly motivated and talented individual to work in an Operations analyst capacity.
Role and responsibilities:
Support processes related to securities, derivatives, and currencies transactions within Operations as well as Transactional and Regulatory reporting.
Monitor all securities and cash movements made by the Firm to ensure they meet the Regulations set out by the Central Bank of Russia.
Process and suitably store all required documentation relating to the supported activity as indicated by the Central Bank and the Firm policies.
Liaise with various internal departments including legal, compliance and controllers to ensure all regulatory and internal requirements are fully understood and met.
Participate in Operations and Business initiatives.
Skills and competencies required:
Excellent spoken and written English and Russian
Strong academic record
Ability to multi-task and to work under pressure; strong work ethic
Teamwork – ability to work individually and as part of a team
Highest attention to detail
PC literate with strong Excel & Power Point skills
Relevant work experience / prior internships within financial institutions is preferable
Certificate 1.0 is preferable
Ideally suited to Economics / Finance / Science students in their final/penultimate year of a Bachelors or Master's degree
To apply please visit 
www.gs.com/careers
 and submit an application for an Operations Seasonal/Off-cycle Internship in Moscow. Please follow the link 
https://goldmansachs.tal.net/vx/lang-en-GB/mobile-0/brand-2/xf-012877979b73/candidate/jobboard/vacancy/1
 and select "Other Internships and Work Placements".